The Municipal Port Fund of Syros is a legal public entity located in the Municipality of Syros-Hermoupolis responsible for the islands of Syros, Kea, Kythnos and Serifos.
The aim of the Municipal Port Fund of Syros is the organization and operation of ports with modern infrastructure to meet the requirements of passengers, and cargo. For the achievement of the above M.P.F.S. ensures that the existing port infrastructure is maintained and improved and new infrastructure is build where necessary.
It also cares for the port equipment and undertakes activities related to port projects in the areas of responsibility.
It provides services related to berthing and anchoring of ships and cares for the proper transport of passenger vehicles, and cargo.
Finally, it is responsible for the installation and organization of all port infrastructure.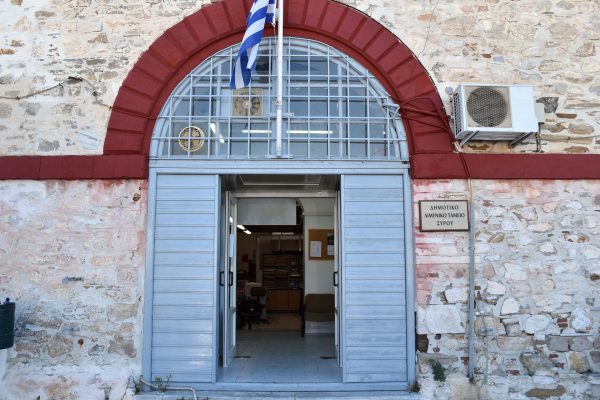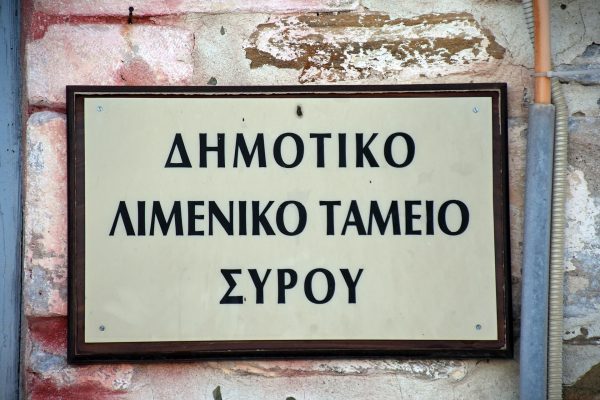 Board composition

of the Municipal Port Fund of

Syros