The Municipal Port Fund of Syros is a legal public entity located in the Municipality of Syros-Hermoupolis responsible for the islands of Syros, Kea, Kythnos and Serifos.
The aim of the Municipal Port Fund of Syros is the organization and operation of ports with modern infrastructure to meet the requirements of passengers, and cargo. For the achievement of the above M.P.F.S. ensures that the existing port infrastructure is maintained and improved and new infrastructure is build where necessary.
It also cares for the port equipment and undertakes activities related to port projects in the areas of responsibility.
It provides services related to berthing and anchoring of ships and cares for the proper transport of passenger vehicles, and cargo.
Finally, it is responsible for the installation and organization of all port infrastructure.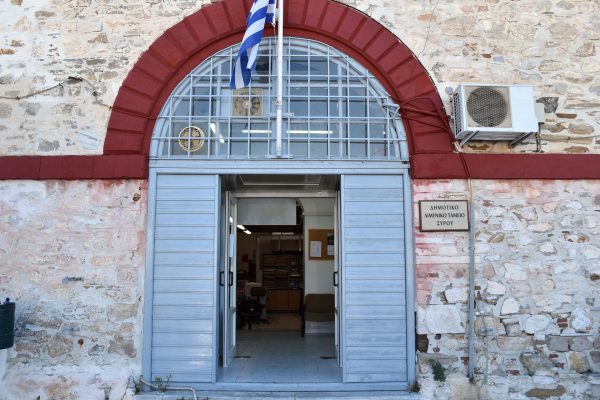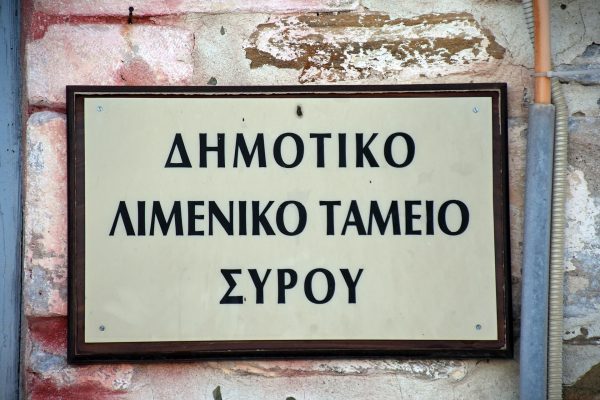 Dear visitors,
I welcome you to the capital of Cyclades, the beautiful, safe and welcome port of Syros.
The Municipal Port Fund of Syros, except from the port of Syros, is responsible for the islands of Kea, Kythnos and Serifos as wells as other harbors like Finikas (Syros), Vourkari (Kea) and Loutra (Kythnos).
Main purpose of the Fund is the creation and upgrade of existing port and tourist infrastructure, utilizing scientific knowledge and modern technology, thus providing the best possible service to visitors while supporting local communities and economies.
Our ambition is to find in this website useful information about our port facilities, which will help you in your tourist and business activities making your stay enjoyable at the same time.
The management and the employees of the Municipal Port Fund of Syros welcome you and are confident that this website will serve as a channel of communication. We are taking into account any opinion or proposal, for the continuous improvement of our infrastructure and services.
Sincerely
Dimitris A. Kosmas
President M.P.F. Syros
Board composition

of the Municipal Port Fund of

Syros