The following ports belong at the area of responsibility of the Municipal Port Fund of Syros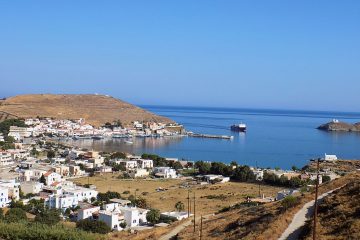 Korissia, is located in the bay of St. Nikolaos, is a natural harbor and one of the largest and safest in the Mediterranean.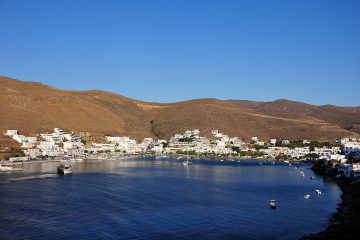 The port of Merichas is located on the west side of the island of Kythnos in a beautiful bay with clear waters suitable for fishing and swimming.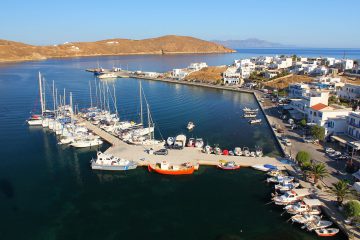 Livadi is the largest settlement on the island and the only port of Serifos. It is located in the southeastern part of the island in a bay protected from the wind.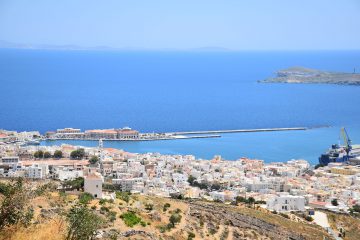 Το λιμάνι της Σύρου συνδέεται καθημερινά με τον Πειραιά με δυο ακτοπλοϊκά δρομολόγια το ένα πρωί και το άλλο το απόγευμα.