The following fishing harbors belong to the area of responsibility of the Municipal Port Fund of Syros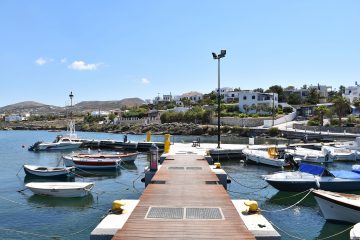 The fishing harbor of Agathopes is situated at the southeastern part of the island in the local area of Posidonia.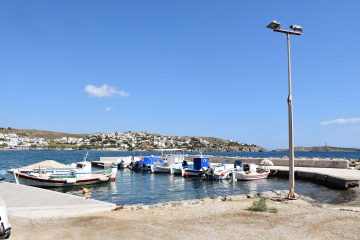 Azolimnos is a small fishing village of Syros, which has a small fishing harbor.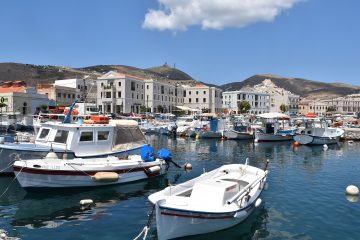 The fishing harbor of Karnagio is situated at the westside of the port and nearby the Neorion shipyards.